Decorating for the Holidays
I love the holidays and I am always excited to put up my decorations. This year they especially bring cheer since we are home so much more.
As with all of my decor I start with cream as my main color. Then I layer in metallics and blush pink. I don't like colors to be too jolting. I found this soft color pallet to be very calming and cozy.
One of my favorite parts of my decor are all of the vintage pink ornaments I was gifted a few years ago. The person who gave them to me was ready for change, but needed to know these ornaments were being loved. I feel honored to have been chosen as their caretaker.
This year we added a tree full of wine, champagne, and cocktail ornaments to our bar. It is a fun new addition to the decor and a little more whimsical then most of my decor. I must say we have had more evening cocktails and wine then in a typical year so this seems quite fitting.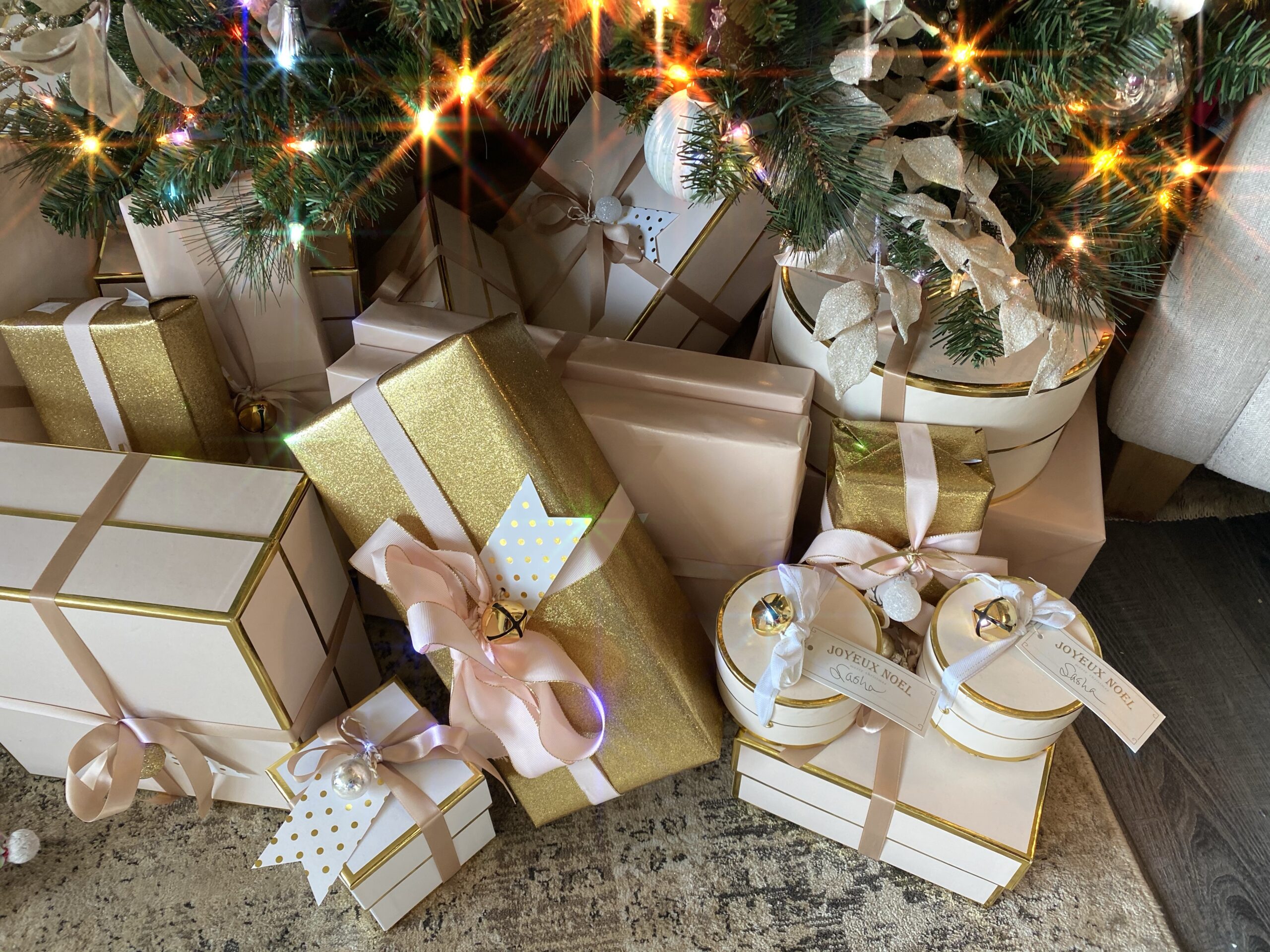 A few years ago I found these gift boxes at Target and still use them. Not only are they more sustainable, they also make wrapping so much easier.
This year I also added more true gold to my decor. In the past I mainly used silver and champagne gold, but I am loving the mix of metallics. These gold crowns from Anthropology are a fun addition too.
I also added another photo from Georgianna Lane. She captures the world in such a beautiful way and allows me to "travel" to places we currently aren't able to go to.
I hope your holidays are full of joy.
Cheers!